This week, in lieu of a Merci post, you all are enjoying a fabulous mash-up of some of the best blogs out there including YOURS TRULY! Awwwww…..I'm so honored and excited to join in on the fun! What are you waiting for?! Check it out!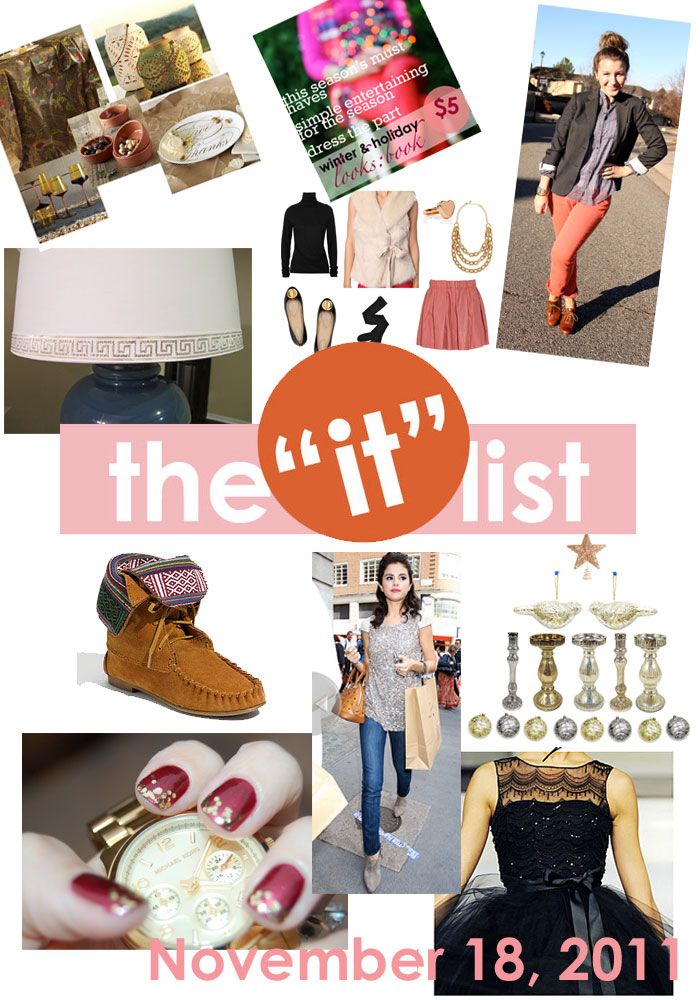 The IT list returns! Are you excited!?!? I am!
Plus, it's Friday… yay for the weekend…
the IT list is produced weekly by jill of good life for less, for info on how you can be involved, click here!